Wholesale Large Makeup Sponge - Get Quality Products from Top Manufacturers
Introducing the Large Makeup Sponge, a game-changer in the beauty industry. Created with the sole purpose of enhancing your makeup routine, this innovative sponge is an absolute must-have for flawless application.

Crafted by Fengshuo Trading Co., Ltd., a renowned wholesale supplier, factory, and manufacturer in the beauty industry, this large makeup sponge is designed to provide you with maximum control and seamless blending, ensuring a professional finish every time.

With its generous size, this sponge allows for effortless application of foundation, concealer, and powder, evenly distributing the product across your skin for a natural, airbrushed look. Its soft, non-latex material is both durable and hypoallergenic, making it suitable for all skin types.

The unique shape of the sponge ensures easy maneuverability, reaching every contour of your face, while its precision tip allows for precise application in hard-to-reach areas. Versatile and easy to clean, this large makeup sponge is a essential tool for both professional makeup artists and beauty enthusiasts alike.

Enhance your makeup routine and achieve flawless results with the Large Makeup Sponge from Fengshuo Trading Co., Ltd., the trusted name in the beauty industry. Elevate your makeup game and experience the difference today.
Fengshuo Trading Co., Ltd.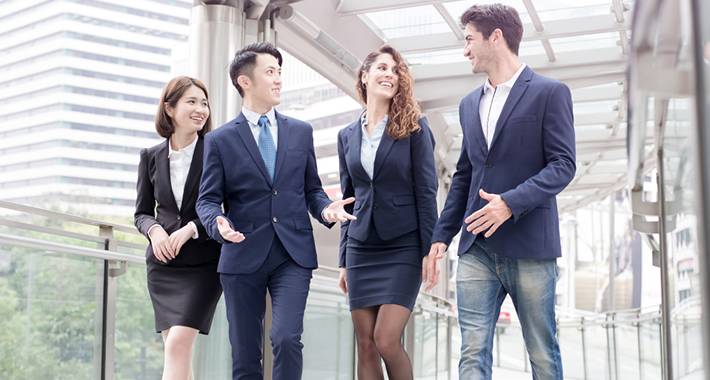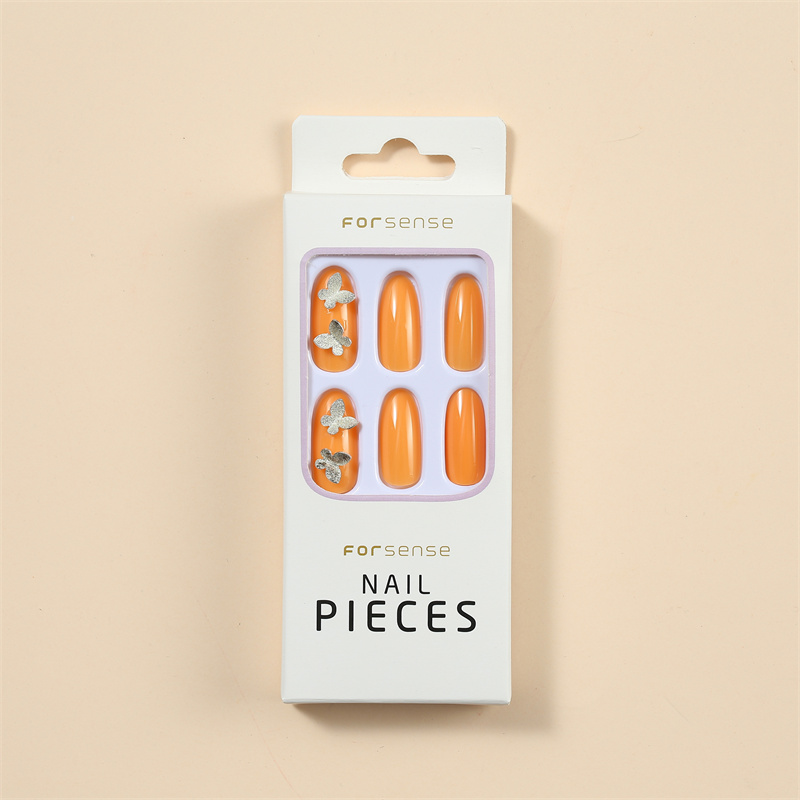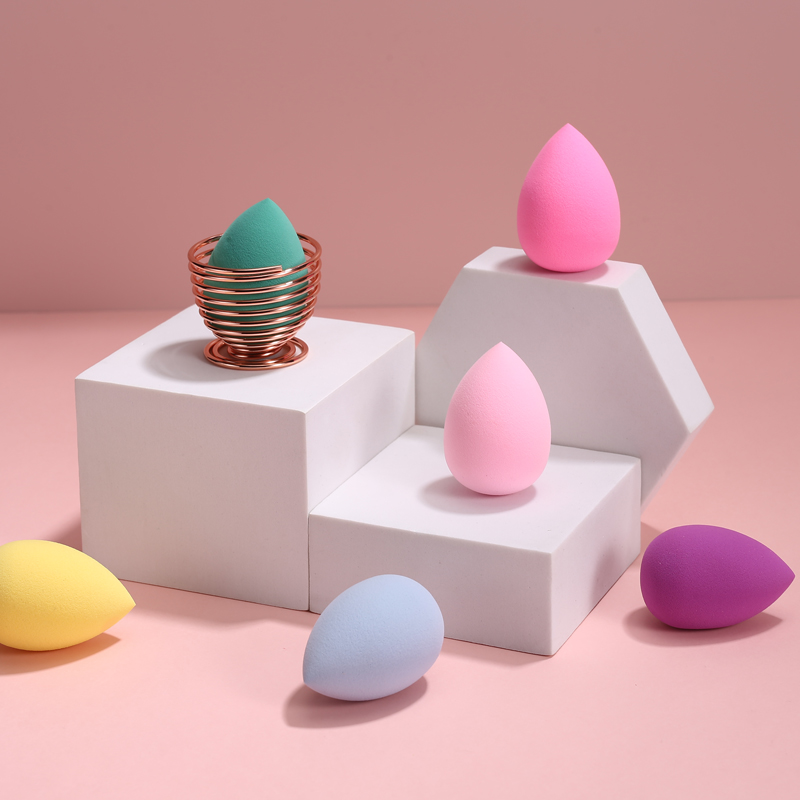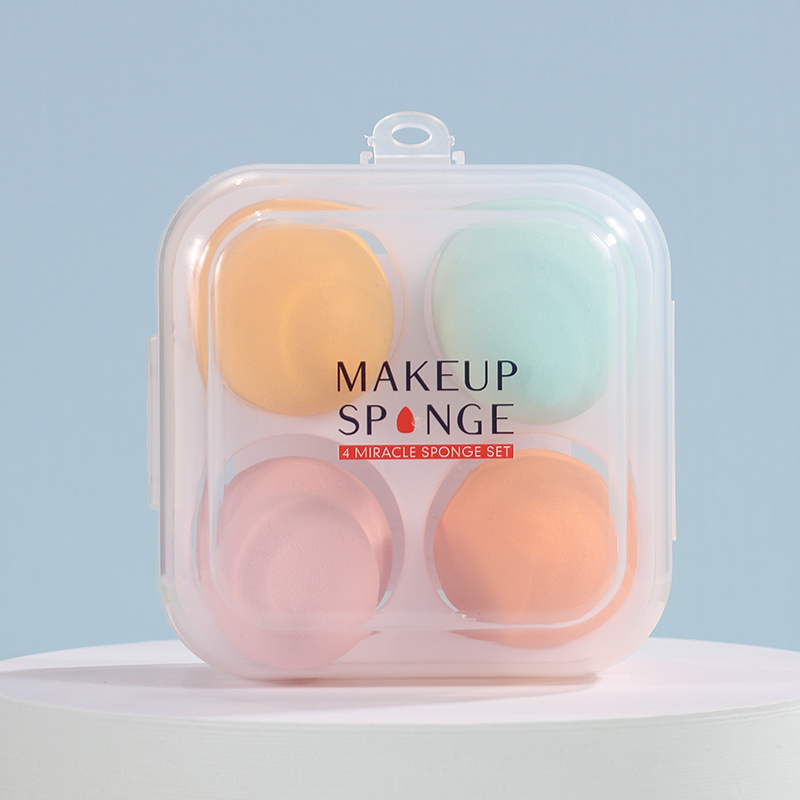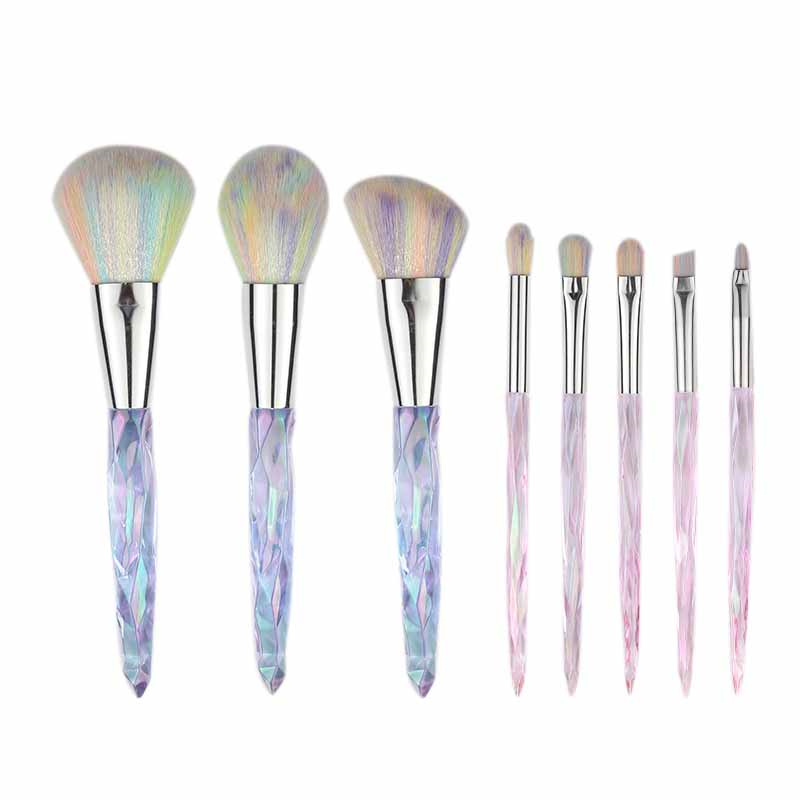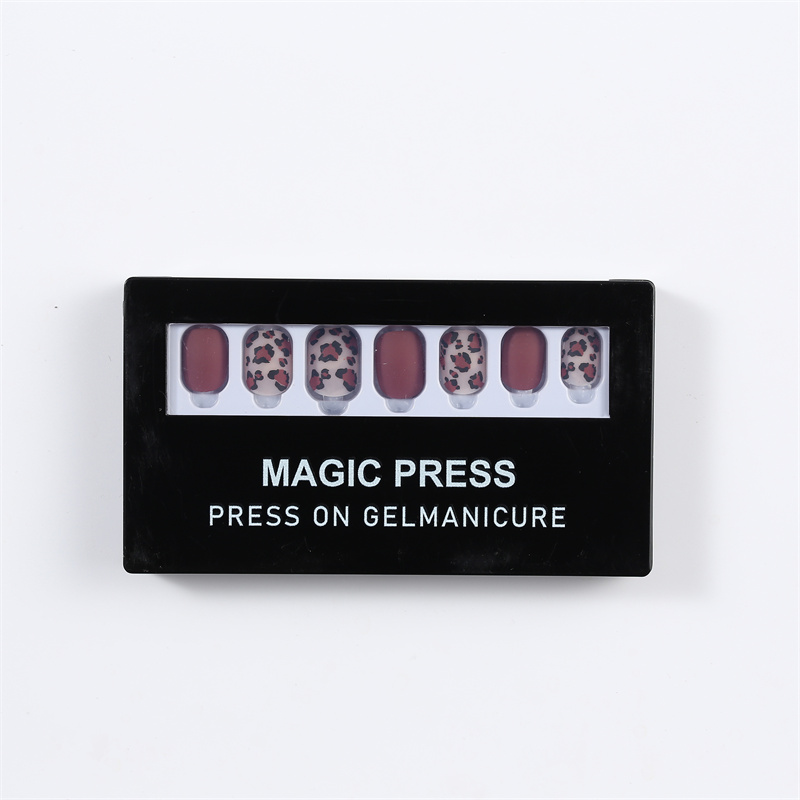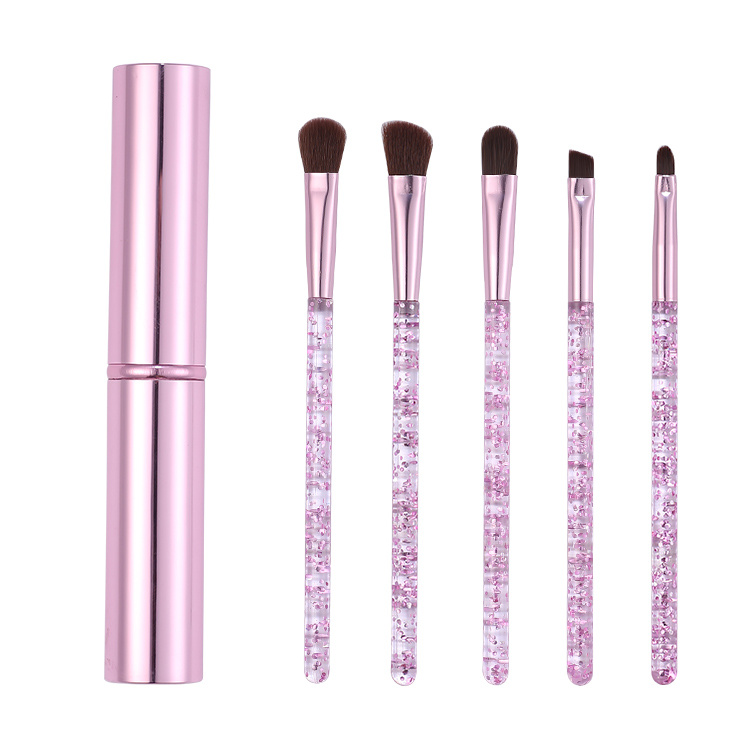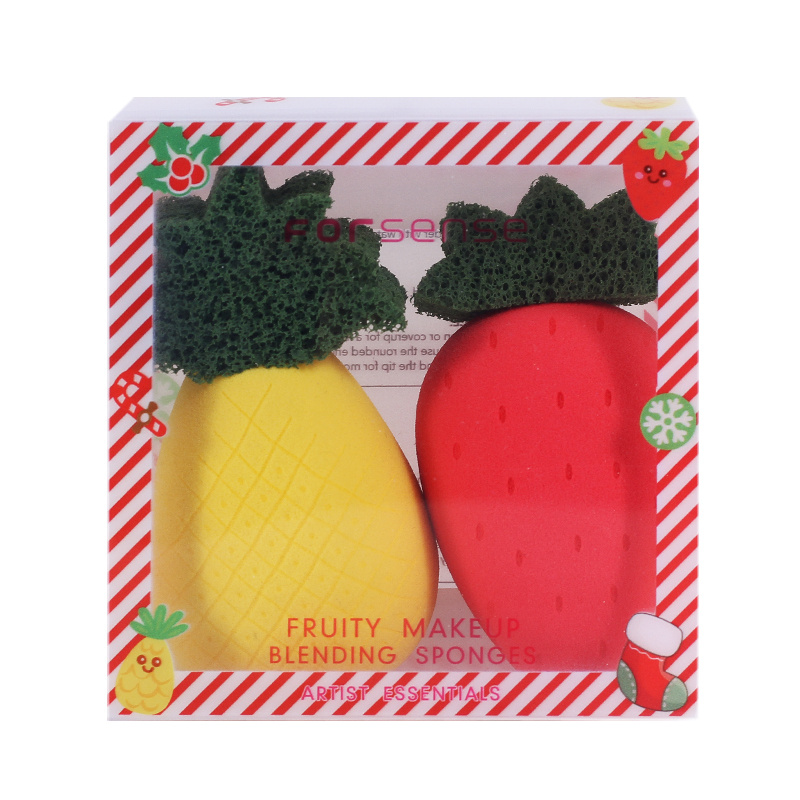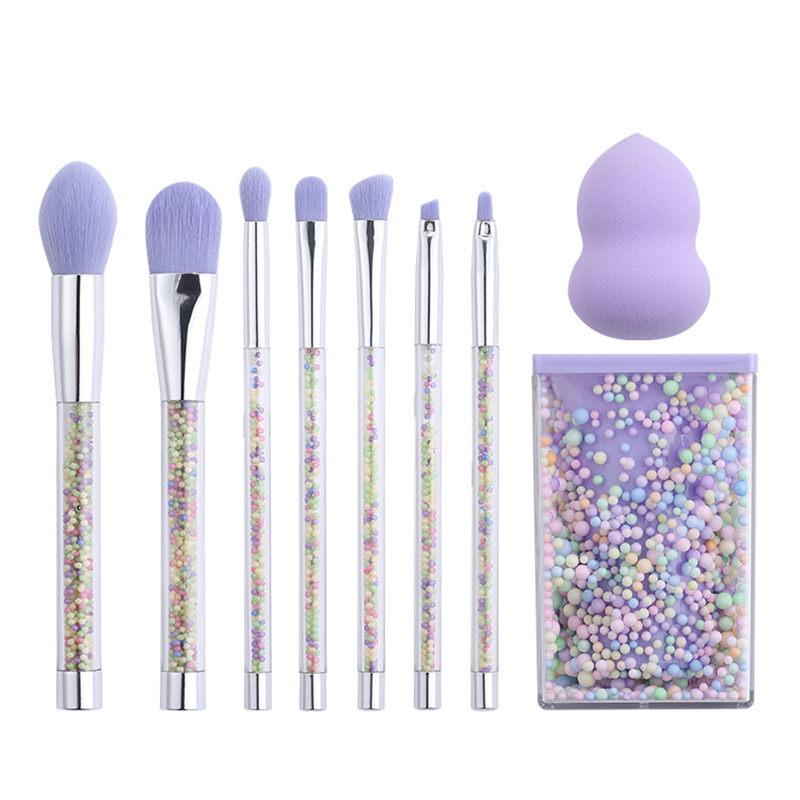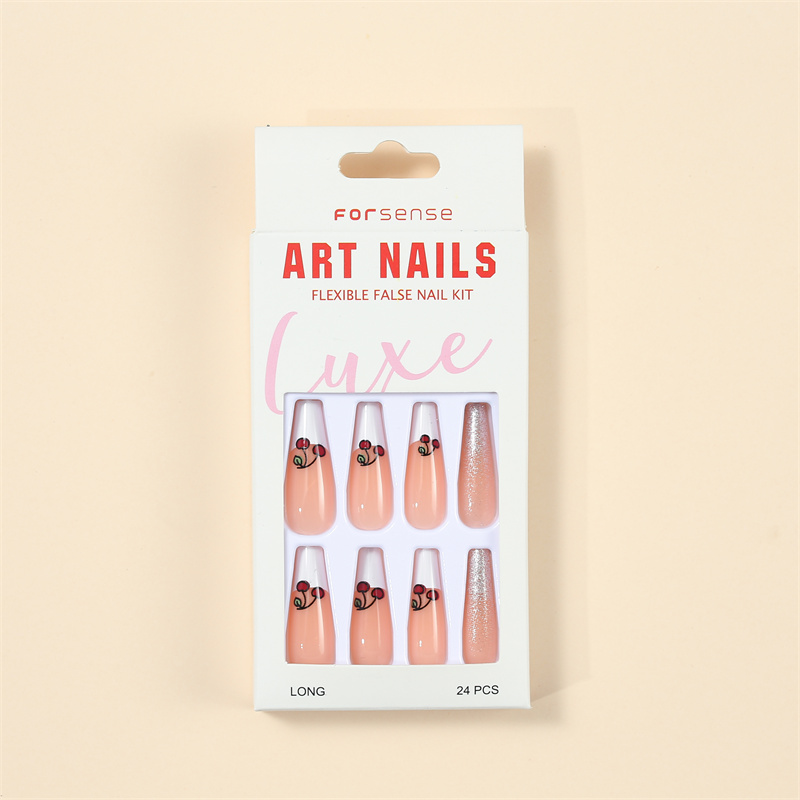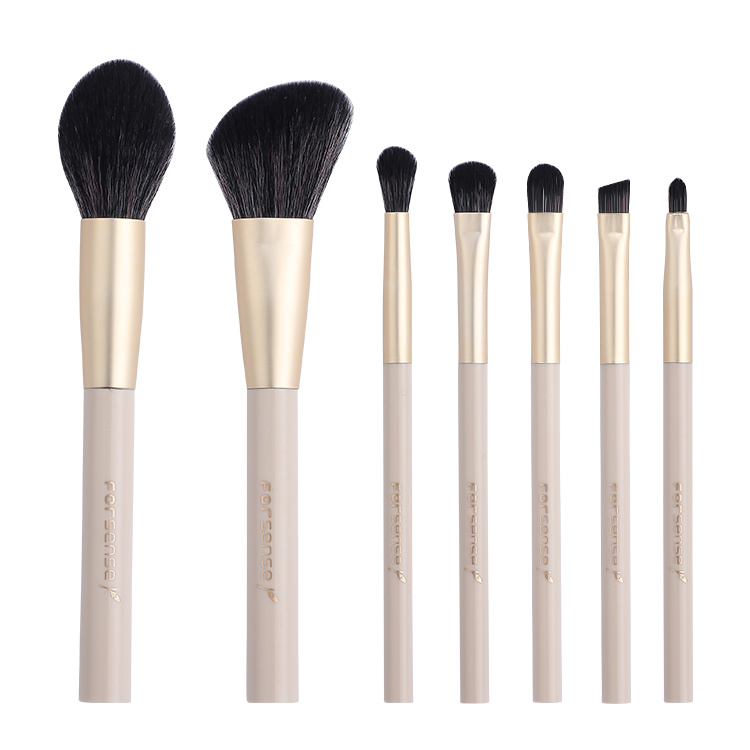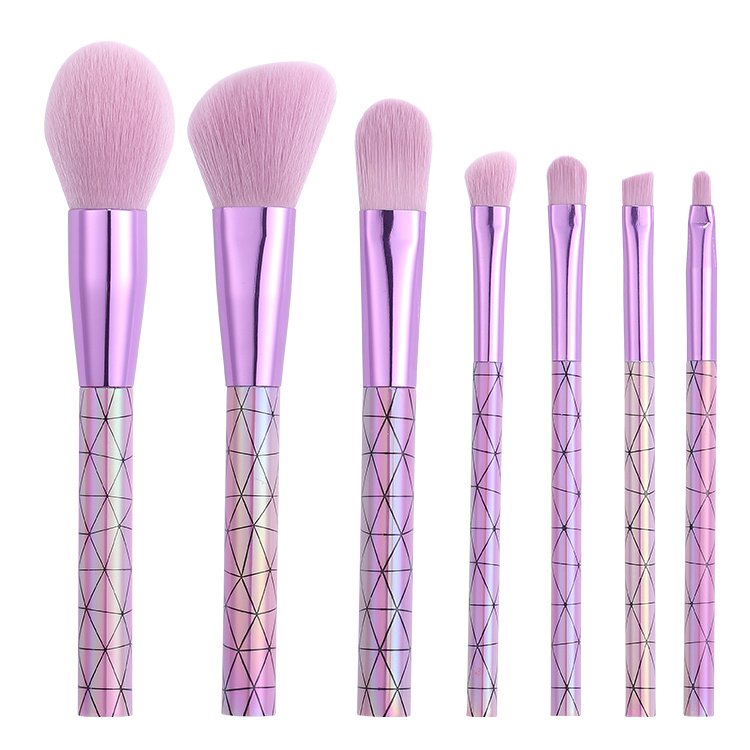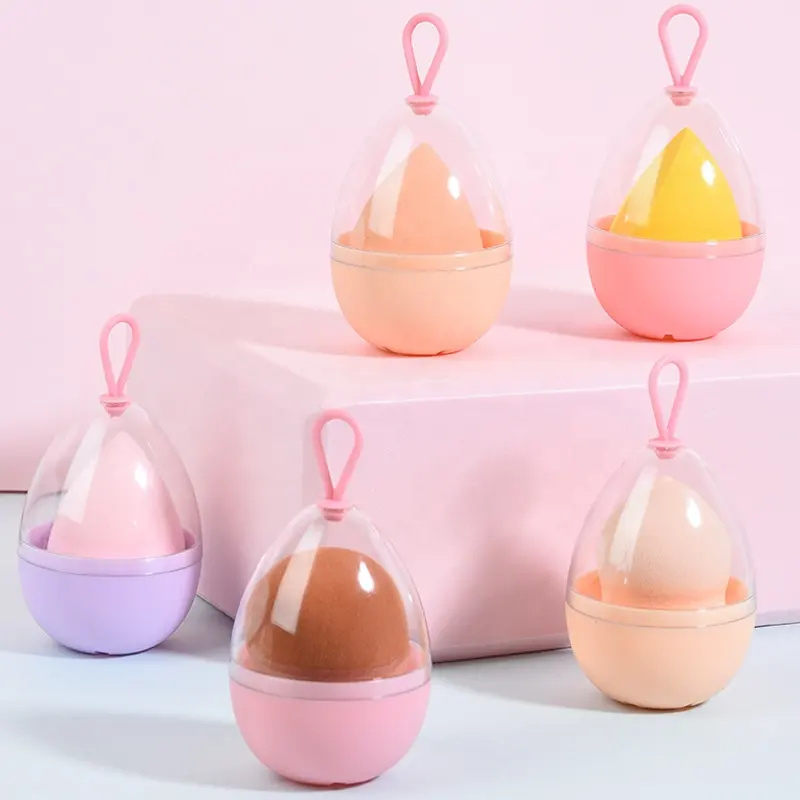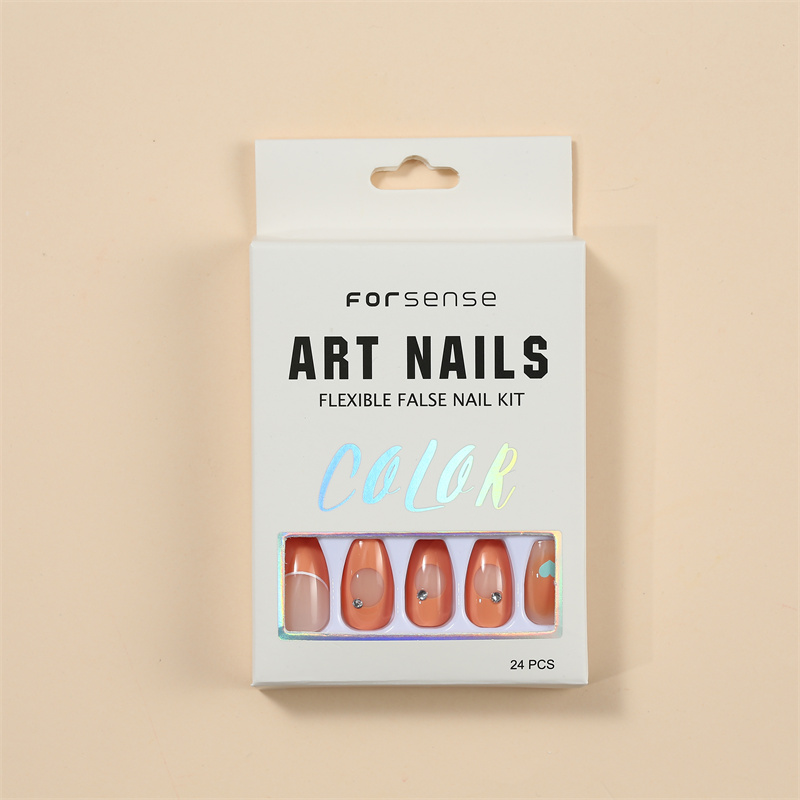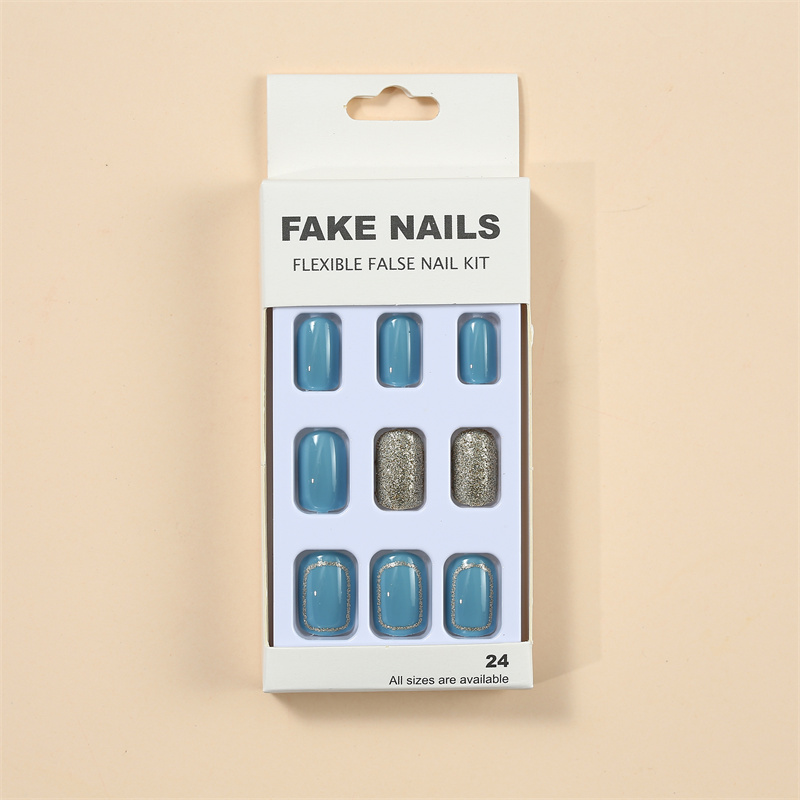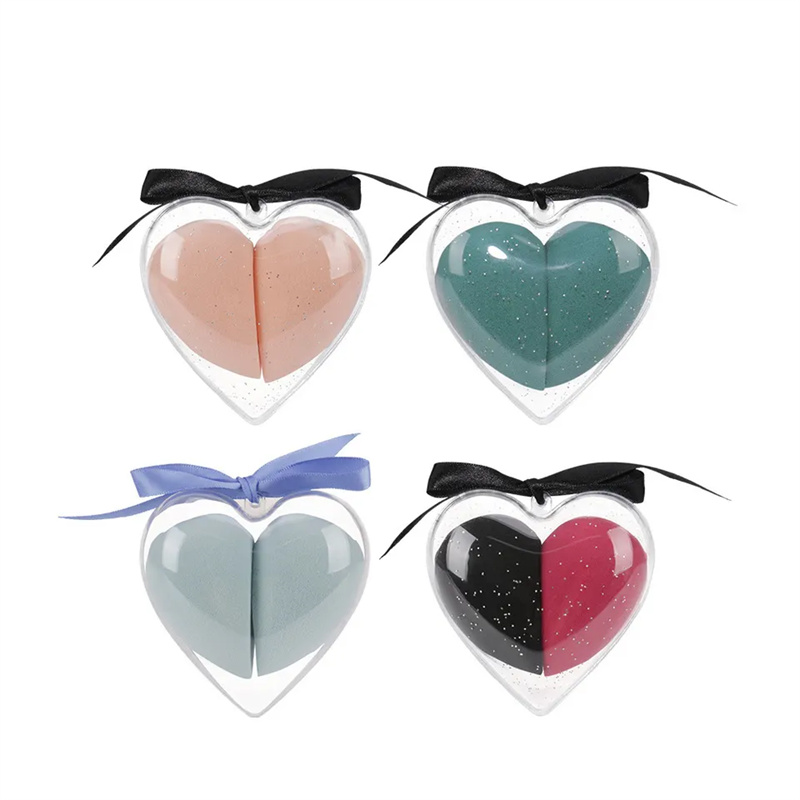 Find the Best Large Makeup Sponge for Your Beauty Needs - Wholesale Supplier
Reviews
Related Videos
Introducing our latest makeup tool, the Large Makeup Sponge! This sponge is perfect for achieving a flawless and airbrushed finish to your makeup routine. Designed with a larger size, this sponge is perfect for covering a larger surface area of the face with ease. Our Large Makeup Sponge is created with high-quality materials which enable it to feel soft and gentle on the skin. Unlike traditional makeup sponges, this sponge is extremely durable and won't easily tear or break apart, giving it a long lifespan. The unique design of this sponge ensures that it can be used for a variety of products, including liquids, powders, and creams. Its rounded bottom allows for seamless blending across the face, while its pointed tip makes it perfect for targeting specific areas like the under-eye or around the nose. Using this Large Makeup Sponge will help you achieve a picture-perfect finish by blending out any harsh lines and creating a natural-looking finish. It is also super easy to clean, simply rinse with warm water and soap, and it's ready to be used again. Upgrade your makeup game and achieve a flawless finish with our Large Makeup Sponge. Perfect for any makeup enthusiast, it is definitely a must-have in your makeup collection.
The Large Makeup Sponge is a game-changer for anyone who wears makeup. It's perfect for blending foundation, concealer, and powder to give you a flawless finish. The sponge is incredibly soft, and it doesn't absorb too much product, making it very efficient. The size is perfect for those who want to achieve a quick, professional look - a few dabs and blend, and you're good to go! It's also versatile and can be used for contouring, highlighting, and even applying skincare products. The best thing about this sponge is that it's easy to clean and maintain. It's definitely a must-have for anyone who loves makeup and wants to achieve a flawless finish every time.
I recently purchased the Large Makeup Sponge and I must say, I'm impressed! The sponge blends my foundation seamlessly and evenly, giving me that flawless finish I've always wanted. Its large size makes application quick and easy, without wasting any product. The sponge is soft and gentle on my skin, making it perfect for everyday use. I also love how easy it is to clean. Just a little soap and water and it's as good as new. Overall, I highly recommend this makeup sponge to anyone looking for a reliable and affordable tool for flawless makeup application.
Contact us
Please feel free to give your inquiry in the form below We will reply you in 24 hours